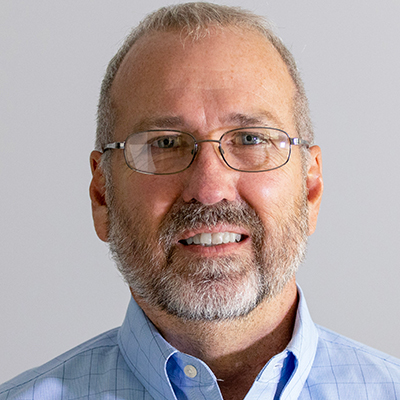 Apr 29, 2019, 5:22 PM
In 2010, Ricky started TAM in the basement of his house in North Carolina. He was able to start the company with his background in electronics and automation.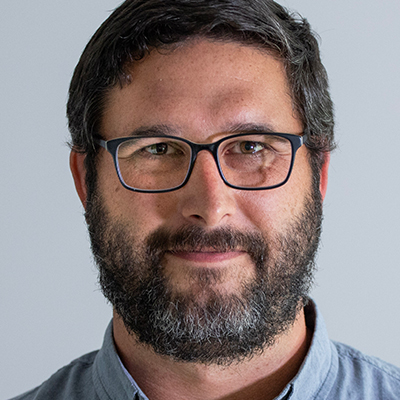 Apr 29, 2019, 4:57 PM
Brad's working career began shortly after he graduated. After Bridgewater, he stayed in The Valley working at Perdue Farms poultry processing facility, in the Microbiology Quality Lab.